Grooming right at home, in sheer privacy and comfort is any day better than stepping into the salon for the same. You might have questions like how is grooming at home for both men and women is better than opting for the salon. Let us put the reasons in point for a better understanding:
It is cost and time saving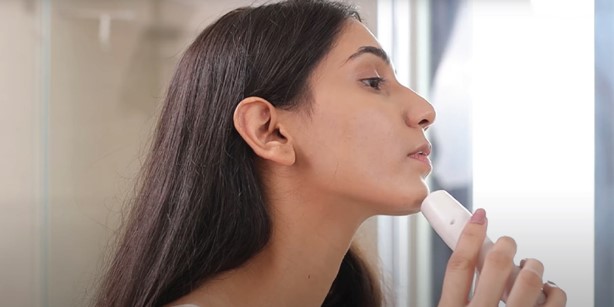 It is a no-brainer that switching to at-home grooming saves quite a lot of money and timewhich otherwise goes away in the salon desk every once or twice in a month. You can get your grooming kit, which is a one-time investment and use it for the rest of the year without spending any extra amount. If you look into the Vega grooming essentials, it provides you a rather affordable alternative and better grooming.
Your privacy is secured
Most of us hesitate to get our grooming done at the salon. Many of us are introverts, while others just don't feel comfortable to get personal grooming done by a professional. For such people, grooming kits are a respite. The Vega Silk Touch Trimmer is one of a kind and provides smooth bikini trimming experience for women who doesn't feel comfortable at the salon. You can groom just the way you like without any hesitation as such. You can also go for a little extra pampering session with your favouriteessential oil or your favourite moisturizer soon after trimming.
Get precision in your grooming
Once you resort to grooming right at the comfort of your home, there's no looking back. With the choice of body trimmers and face trimmers you can groom with precision on all body parts including the hard-to-reach areas with ease. For instance, the Vega Long Body Trimmer for men comes with adjustable body length that makes trimming hard-to-reach areas easy, Self-Sharpening Stainless Steel Blades, 2 Comb Attachments of 3mm & 6mm provide safety while trimming around sensitive area &  V-Shaped Head to easily trim difficult areas.
Hygiene is maintained
You never know what sort of blades are the salon people using or what is the guarantee that they are using skin-friendly waxing strips. Yes, all of such questions are something that we should consider to safeguard our hygiene. However, at home, there is a certain trust as we don't have to question the cleanliness and hygiene. We can use the best product made of best material likeat a safe place without any fear. The VEGA Men Grooming Appliances are all made of stainless steel or Titanium Bladesand lady shavers are made of hypoallergenic blades that ensures a skin friendly trimming.
Choice of blades and comb attachments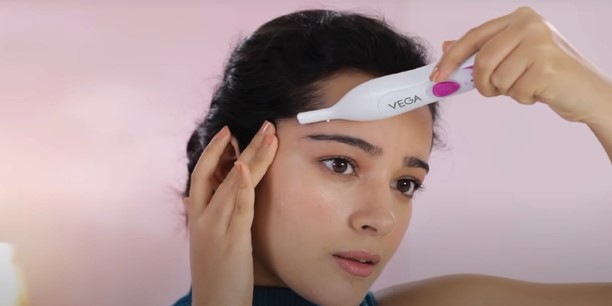 Beard trimmer for men and body trimmers for women now come with choice of blades for easy grooming. You don't have to be afraid of any nicks and cuts when the appliances come with different attachments for precision trimming of different body parts. For instance, the Vega Feather Touch 4-in-1 Trimmer for womencomes with 4 different attachments – Foil Shaver, nose and ear trimmer, eyebrow trimmer and hair trimmer. It is simple to use and the variety of attachments gives you perfect finish always.
All this and so much more makes grooming at home a more convenient choice any day. With so many affordable options available at Vega, you can pick your choice of trimmers and shavers for a super smooth and hassle-free grooming at home. If salon and parlors seem like too much of a task for you, this blog is here to boost your confidence for taking up self-grooming as an essential practice and an alternative to expensive salon trips. The best part is, Vega provides a range of options for both men and woman when it comes to grooming. Therefore, if you have already made up your mind for at-home grooming, then don't forget to lure in your partner as well.